Team Lifting Gear / Cycles in Motion update
A return to normal? Bike racing is back! Like everyone we have had our work patterns disrupted by COVID-19, but we're pleased to see some things start to resume. One of these being bike racing and Team Lifting Gear Products / Cycles in Motion, who Delta Hat are pleased to sponsor.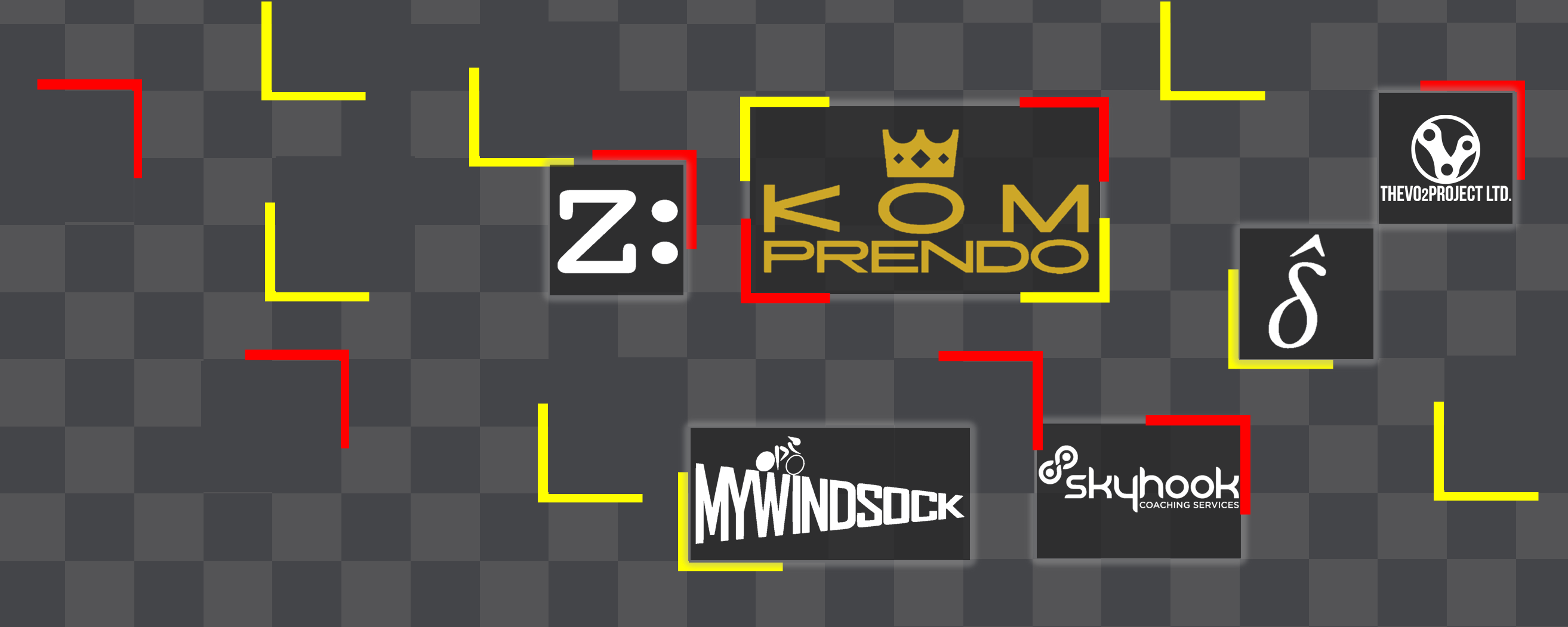 Team Sheffield are running an 8 week series of 10 mile time trials held in Cuckney, Nottinghamshire, with 50 riders pre-entered for the series. Team Lifting Gear Products / Cycles in Motion have 6 riders in the series and are placing well. Andy Whiteley has finished in 2nd place in both rounds so far - only beaten in round one by pro rider Connor Swift (whose previous race was Paris-Nice, in March), and this photo (by Tony Wood) is of Nick Latimer on his way to 3rd place in round two.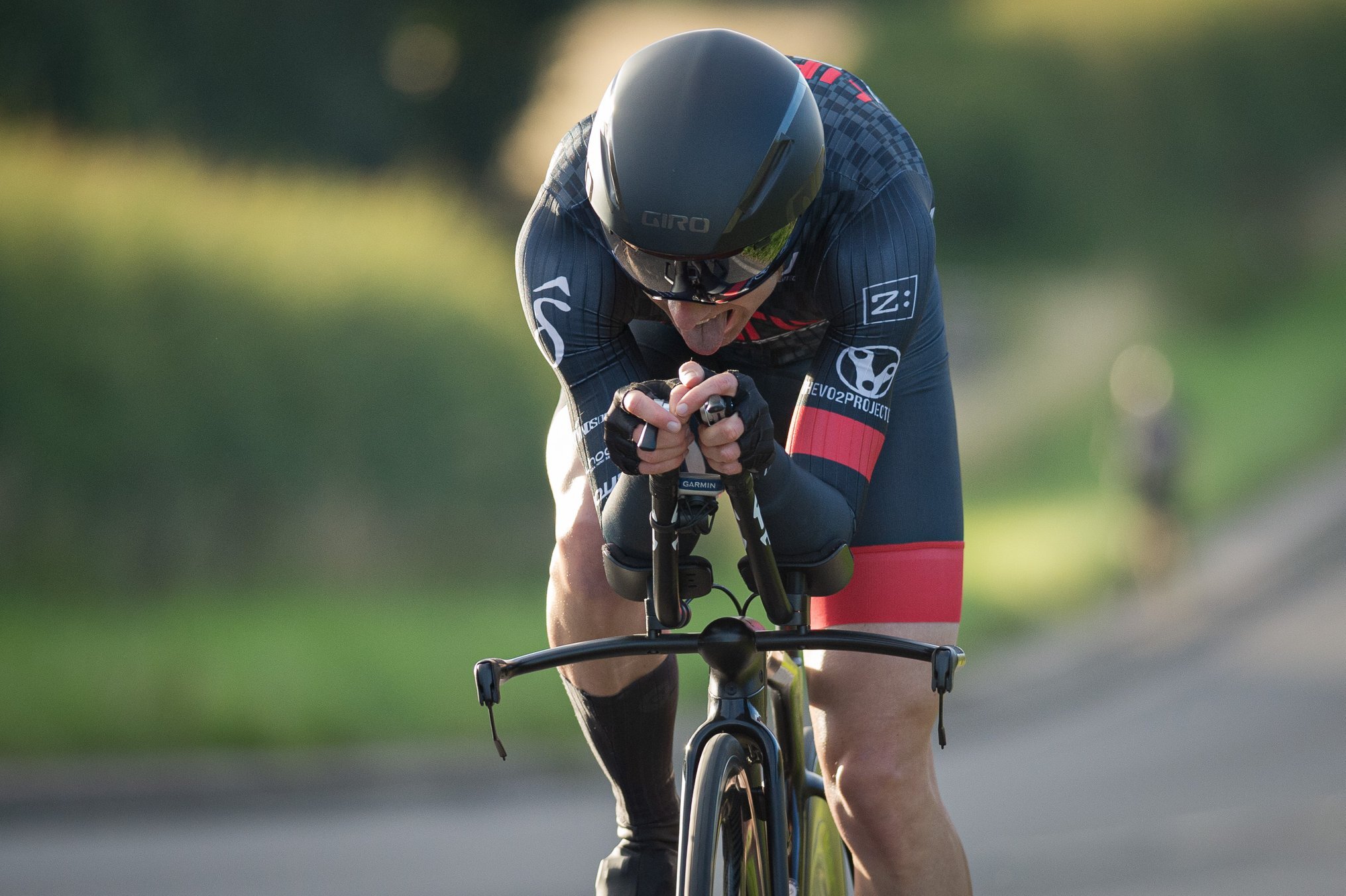 Hopefully before too long, we can all start to enjoy our hobbies in something like the usual way!