Ash Bullement joins Delta Hat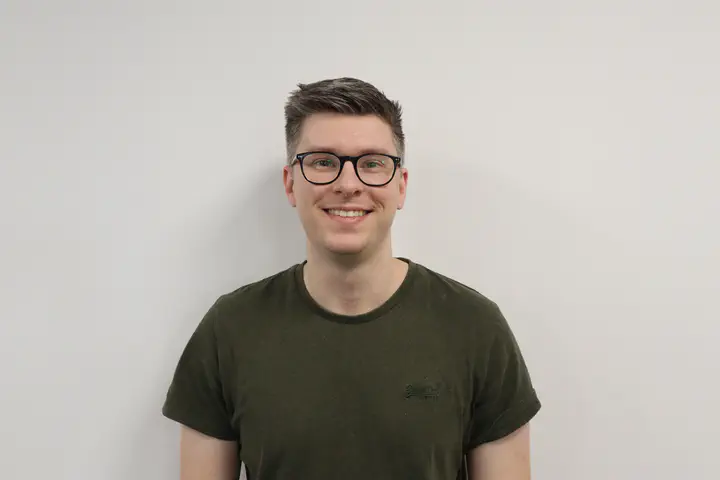 We are pleased to announce that Ash Bullement has joined Delta Hat as an Analyst.
Ash was previously a Senior Health Economist at another consultancy, and completed his MSc in Health Economics and Decision Modelling at the University of Sheffield's School of Health and Related Research (ScHARR). Ash has extensive prior experience in health economic modelling (particularly in oncology), survival extrapolation and probabilistic analysis methods.